(NY) Official Opening of the LFD Dolla Bill Cigar Lounge at TP! @TobaccoPlazaLtd @dditko @LFDCarney @LFDcigars @LFD_Steve
March 3, 2019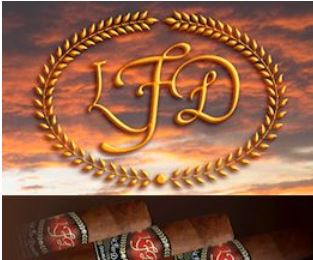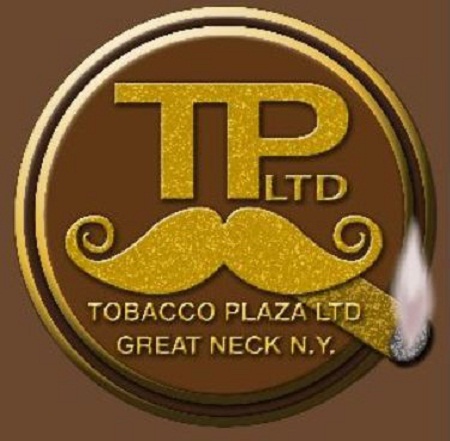 Official Opening of the LFD Dolla Bill Cigar Lounge at TP!
on
Thursday Night, March 14th from 6-10
at
Tobacco Plaza, Ltd.
218 Lakeville Road, #3
Great Neck, NY 11020
Join us as we cut the ribbon on our newly revamped
and renamed Cigar Lounge!
Named for TP "Good Guy" and our newest employee Billy 'Dolla Bill', our refurbished lounge will be open to the cigar smoking public with our new 65 inch flat screen & upgraded lounge chairs.
We'll have special guests, great cigars, food and fun
all at TP on Thursday Night, 3/14!