(NY) Queensbury Cigar & Pipe hosts Mike Bellody! @MikeBellody @cupojoes @MLBCigarVntures
February 12, 2018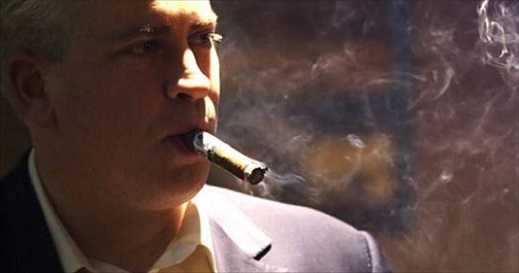 Queensbury Cigar & Pipe hosts Mike Bellody!
on
February 15, 2018
6 PM – 9 PM
at
Queensbury Cigar & Pipe
1036 State Route 9,
Queensbury, New York 12804
This will be an event you don't want to miss. Queensbury Cigar & Pipe is hosting Mike Bellody for their MLB Cigar Ventures Launch Party, February 15 from 6-9 PM. New to the Queensbury humidor, they want to introduce Mike's cigars with a bang. Look at these crazy promos…..
Join Mike Bellody & MLB Cigar Ventures for a night of fun!
We're now carrying some of Mike's great products such as the Imperia, the Imperia Aventador, and the Tremont so stop by and try one or two!
We're teaming up with MLB Cigar Ventures to give you a chance to win two Sonos Play Speakers.
Here's how it works:
Simply buy any MLB Cigar from now until February 15th & get entered to win!
4 MLB Cigars = 1 giveaway ticket
10 MLB Cigars = 10 giveaway tickets
20 MLB Cigars = 40 giveaway tickets
Entries are unlimited, simply buy more MLB Cigars for more tickets!
The drawing for the Sonos Play Speakers will take place at the Launch Party!