(TX) Meet Mike Bellody! @MikeBellody @MLBCigarVntures
January 8, 2018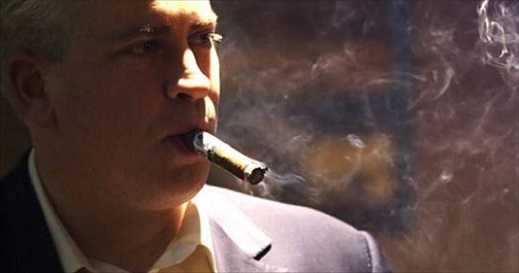 January 10, 2018
7 PM – 10 PM
International House of Stogies (Houston) hosts Mike Bellody
International House of Stogies
7425 Highway Six, Ste 200, Missouri City, Texas 77459
Come hang out with Mike Bellody and get insane deals on all of his incredible cigars. Smoke Imperia and David P. Ehrlich cigars with the creator of these highly acclaimed boutique blends. This will be a really great night of cigars and conversation. Don't miss out!
and
January 13, 2018
4 PM – 10 PM
Mike Bellody at the one & only Underground Cigar Shop!
Underground Cigar Shop
3129 Erie St,
Fort Worth, Texas 76112
Mike Bellody returns to the one & only Underground Cigar Shop in Fort Worth, TX! You won't want to miss this one folks!!! Get ready for the #RAF UG Exclusive! Incredible deals on all MLB Cigars, great swag and much more!