(PA) Pennsylvania Cigar and Whiskey Party Hosted by Pairings Cigar Bar! @PairingCigarBar @CensoredGenius @DadsHatRye
January 3, 2018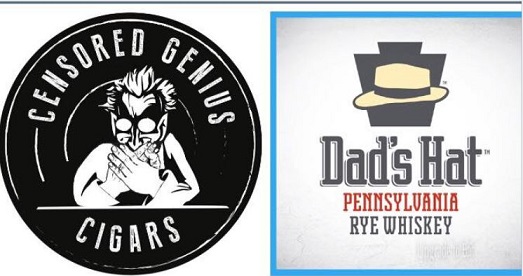 Pennsylvania Cigar and Whiskey Party Hosted by Pairings Cigar Bar
January 13 at 3 PM – 7 PM
Join us for a special cigar pairing event featuring two local Eastern Pennsylvania brands: Censored Genius Cigars and Dad's Hat WhIskey 🥃
A $20 ticket includes two cigars from the Censored Genius portfolio including the Black Chapel and White Chapel, as well as pairing samples from Dad's Hat Pennsylvania Rye Whiskey, and free food for event guests.
Censored Genius Cigars staff will be on hand with additional deals on Censored Genius purchases.
Email us at pairingscigarbar@gmail.com to purchase advance tickets. Limited number available.
For more info call Pairings Cigar Bar at (610) 565-1895