Billow Cigar Lounge Grand Opening
January 23, 2012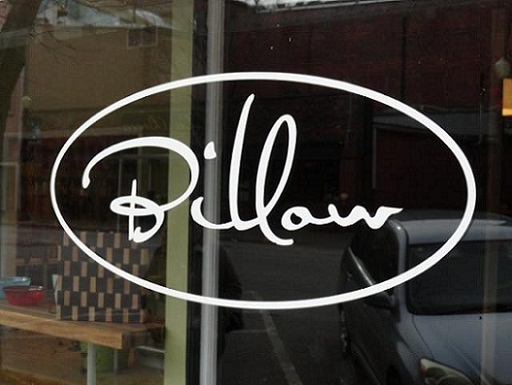 Please join Billow Cigar Lounge at their grand opening on Friday, January 27, 2012 from 7:00 PM till… This fun-filled opening is one that we all have been waiting for. Billow Cigar Lounge will be giving away free merchandise and cigars. There will be plenty of door prizes, raffles, gifts, beer, bar and much, much more. The New Albanian Brewery will have a table set up and Irish Exit will offer a cash bar. Also joining this great grand opening will be Crossfire Cigars and Patch Cigars. Wow, and if that isn't enough, they will have lots of appetizers, free tastings, plenty of seating for smoking and ample parking.
Billow Cigar Lounge is the place you are going to make your home away from home. You will be impressed with their walk in humidor filled with premium cigars with a large range of prices and sizes. Their smoking lounge, with a 60" flat Screen TV, has plenty of leather seating and a filtration system that turns the air over every minute and a half. Ipads for customer use with free WiFi are also available.
If all of the above isn't enough to get you to Billow Cigar Lounge's Grand Opening, this will…they will be donating a portion of the proceeds to the New Albanian Police Department. This donation will not only be for this event, but for on going proceeds as well …what generosity, amazing!
So lets all come and celebrate. Billow Cigar Lounge is located at 137 E. Market St., in New Albany, IN. For more information please call (812) 946-3263. Leave comment…
This entry was posted in
Events
,
Shop Reviews
and tagged
billow
,
billow cigar lounge
,
billow cigar shop
,
cigar
,
cigar event
,
Cigar Events
,
cigar shop
,
cigar tasting
,
cigarevents.com
,
cigars
,
crossfire cigars
,
event
,
events
,
irish exit
,
new albanian brewery
,
new albanian police department
,
patch cigars
,
review
,
shop
. Bookmark the
permalink
.