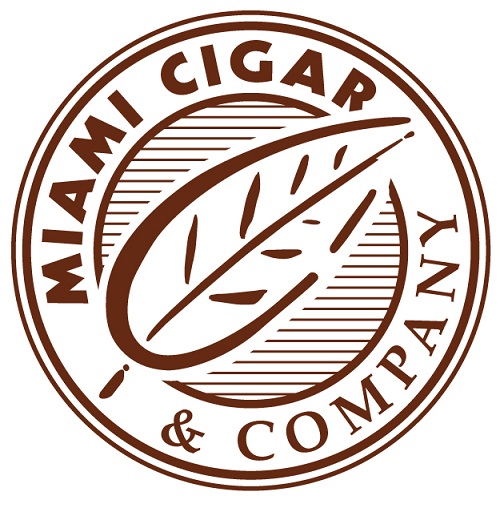 May 18, 2017
4 PM – 8 PM
Miami Cigar Co. Event
with
Willy Marante
Puros Cigar Shop
775 Silver Ln
East Hartford, Connecticut 06118
Join us this coming Thursday, May 18, for a special cigar tasting with Miami Cigar & Company. Our friend, Willy Marante, will be on site.
* FREE raffle & prizes.
**YOU MUST BE 18+ TO PARTICIPATE IN THE RAFFLE AND/OR PURCHASE TOBACCO PRODUCTS**
Cigar Events Coming Soon!