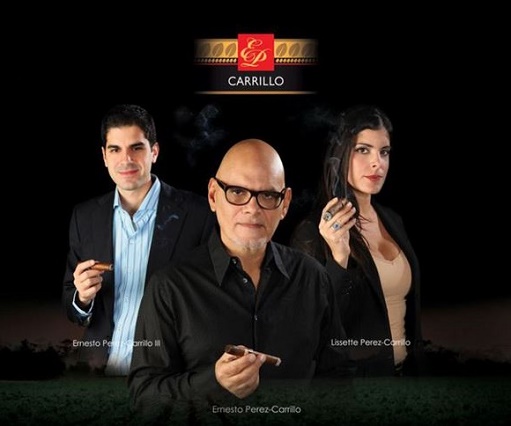 February 15th, 2018
5PM to 8PM
E.P. Carrillo Blending Seminar with The Master Jose Blanco!
Lone Star Tobacco
Houston Texas

February 16, 2018
4pm – 7pm
E.P. Carrillo Cigar Event
Habana Premium Cigar Shoppe
1645 Central ave
Albany, NY 12205
February 16th, 2018
6-11pm,
E.P. Carrillo Cigars Event
Cutter's Cigar
715 W Lumsden Road
Brandon, Fl 33511
Specials on purchases of 4 cigars, 10
cigars or boxes of 20.

February 22nd, 2018
4pm – 7pm
E.P. Carrillo Cigar Event
Habano Premium Cigar Shoppe
528 North Greenbush rd
Rensselaer, NY
April 6, 2018
5:00 PM to 8:00 PM
Meet The Master Himself E.P. Carrillo
Fort Lauderdale Cigar Shop – Neptune Cigar SuperStore
2325 S Federal Hwy,
Fort Lauderdale, FL 33316
(754) 223-2812
Do not miss the opportunity to share a laugh and a good cigar with the Master himself E. P. Carrillo. Great specials in all Carrillo lines.