Football Sunday with Esteban Carreras at The Den
October 17, 2012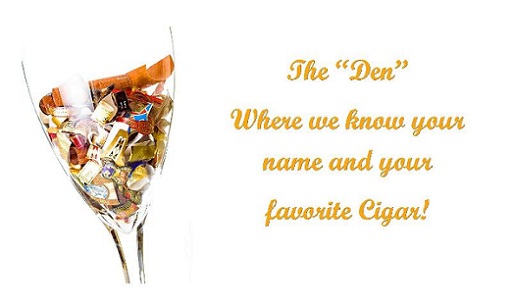 From Our Friends at Smokers Den:
Greetings!
The "Den" is back at it with another Premium Cigar Event.
This Sunday October 21st.
Come party and watch some football with us and Johnny Sideri from Esteban Carreras Cigars.
Some of their blends include "10 Anos", a full body Nicaraguan Puro, along with their "Habano" Naturals and Maduros. The 187, 5150, Connecticut White label and finally their Cubana Real Semilla.
For those of you who have not tried these blends, you're in for a treat!
We will feature box, half box and single cigar specials all day starting at 12 noon.
Please join us and let loose as we smoke, eat, and drink all afternoon while watching your fav NFL team. Of course we will have the grill going with a special Sunday surprise.
The raffles will be on-going as well as the give-a-ways and free sticks!
We kick off at 12 Noon – Until.
BE HERE!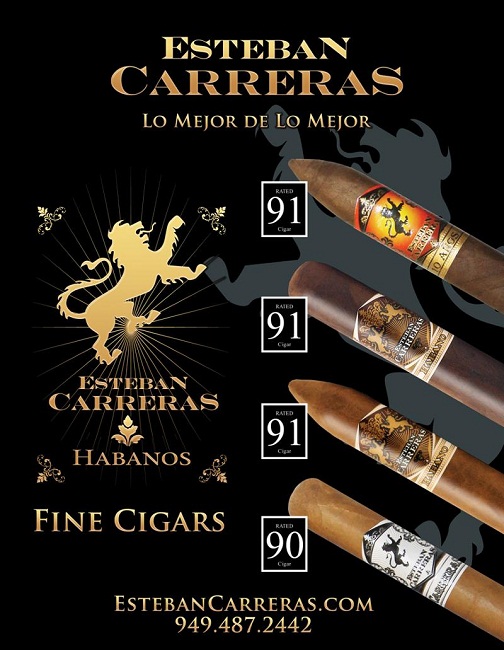 As always we thank YOU for all the support! Hope to see you again Sunday.
Morgan
Don't forget about college game day every Saturday and NFL Monday and Thursday nights.
Smokers Den Cigars
29140 US Highway 19 N
Clearwater, FL 33761
(727) 784-1676

This entry was posted in
Events
and tagged
cigar
,
cigar event
,
Cigar Events
,
cigar shop
,
cigar tasting
,
cigarevents.com
,
cigars
,
esteban carreras
,
esteban carreras cigar events
,
Esteban Cigar
,
esteban cigar company
,
smokers den
,
smokers den cigars
,
smokers den cigars event
,
the den
. Bookmark the
permalink
.