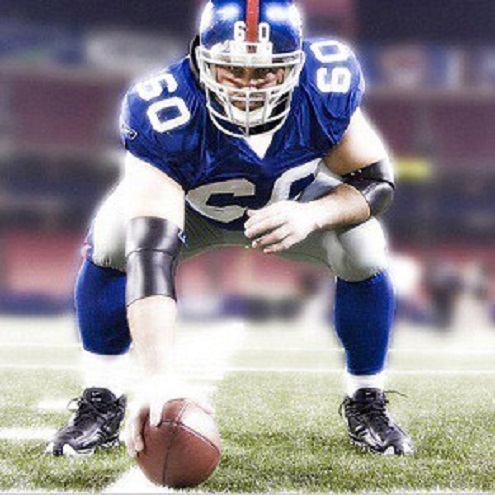 Scotch and Cigars with former NY Giants center Shaun O'Hara
Meet Shaun O'Hara at Club Mac for some drinks and cigars. Get to know a former Giants center over a round of scotch and top-notch cigars at Club Macanudo in New York. You and your friends will meet Shaun at Club Mac for a round of scotch with the 3x Pro Bowler. Thuzio will provide one round of scotch for the table and four cigars. Get the chance to ask Shaun what it was like to beat Tom Brady and the New England Patriots in Super Bowl XLII.
What You Need To Know
What This Includes: Up to 90 minutes for you and 3 friends at Club Macanudo with Shaun O'Hara. One glass of scotch and one cigar per person will be included. Location and Time: Club Macanudo in NYC, date between 11/1/12-2/30/13 that is convenient for both you and Shaun.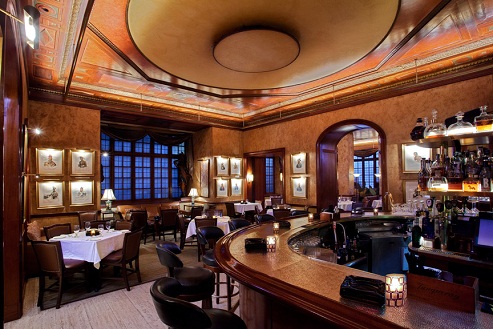 Make sure you bid soon, it closes on October 26th! Click here to get in on the action.
Terms And Conditions
Transportation costs are not included in the price of this experience unless stated otherwise. Appropriate conduct must be observed with every Thuzio event. This experience may not be resold or re-auctioned. The winner will be notified via email within 24 hours after the auction closes. The experience must take place within 90 days of the auction end date. Your credit card will be charged within 24 hours of when the auction has been completed. To see our general Terms and Conditions please click here.