Tobacco Plaza Will Host Janny Garcia and Pete Johnson Cigar Dinner
August 1, 2012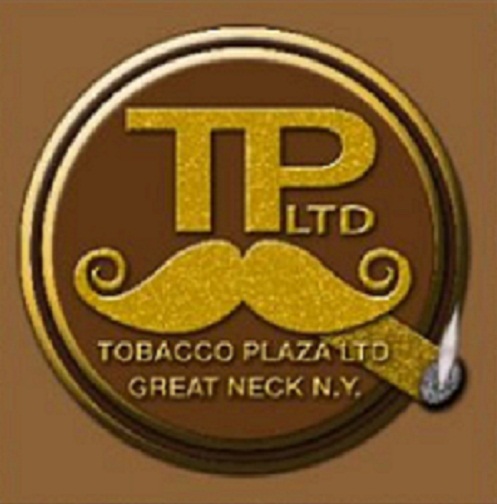 October is looking good!!! Just got word from Tobacco Plaza, that they will be having a cigar dinner with Janny Garcia of My Father Cigars, with Special Guest Pete Johnson from Tatuaje Cigars. They will be featuring a brand new cigar, La Duena. La Duena is made by Don Pepin Garcia and blended by Pete. Tobacco Plaza is located at 218 Lakeville Rd, in Great Neck, NY. Their phone number is (516) 829-7134. More details coming soon!!!
The date is set, Tuesday, October 23, 2012 at The Carlton On The Park Eisenhower Park East Meadow, in Long Island, NY. Special Guests: Janny Garcia with Pete Johnson. Featuring La Duena, Jaime Garcia, Pepin Garcia and more… Open Bar, Cocktails, Three Course Steak Dinner, Raffles and Give-Aways including Cigars, Humidors and much, much more. Call 516-829-7134 for reservations & to sign up for the best cigar dinner of the year.

This entry was posted in
Events
and tagged
cigar
,
cigar event
,
Cigar Events
,
cigar shop
,
cigar tasting
,
cigarevents.com
,
cigars
,
event
,
events
,
janny garcia
,
la duena
,
la duena cigars
,
pete johnson
,
review
,
shop
,
tatuaje
,
tatuaje cigars
,
tatuaje cigars event
,
Tobacco Plaza
,
tobacco plaza events
. Bookmark the
permalink
.