7-20-4 Cigar at Belicoso Cigars
August 17, 2012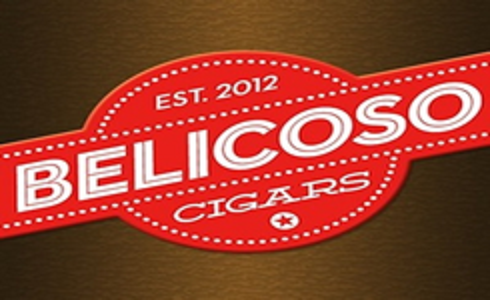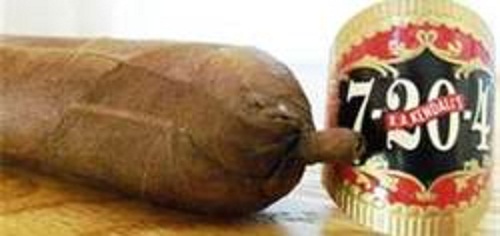 Come and join Belicoso Cigars as they host a 7-20-4 Cigar Event. Belicoso Cigars is proud to be the FIRST in the state of Alabama to carry this cigar! This venerable label was brought back by Kurt Kendall, who revived the brand by reproducing this fine cigar and making it from one of the finest blends available. Long filler tobaccos from Nicaragua, Honduras, Mexico and Columbia, and a Costa Rican binder make the 7-20-4 a smooth and flavorful cigar. A Brazilian Mata Fina wrapper ensures an even burn on this medium-bodied smoke. Come meet Rick Ardito from 7-20-4 Cigars, he's bringing great deals on 7-20-4 Cigars and a great time. This is a terrific cigar folks, so come and smoke one with Rick!!! This event will take place on Thursday, August 23, 2012 from 4:00 PM to 8:00 PM at Belicoso Cigars located at 2029 Valleydale Road in Hoover, AL. For more details call (205) 453-1414.

This entry was posted in
Events
and tagged
7-20-4
,
7-20-4 cigar
,
7-20-4 cigar event
,
belicoso cigar event
,
belicoso cigars
,
cigar
,
cigar event
,
Cigar Events
,
cigar shop
,
cigar tasting
,
cigarevents.com
,
cigars
,
event
,
events
,
kurt kendall
,
review
,
rick ardito
,
shop
. Bookmark the
permalink
.