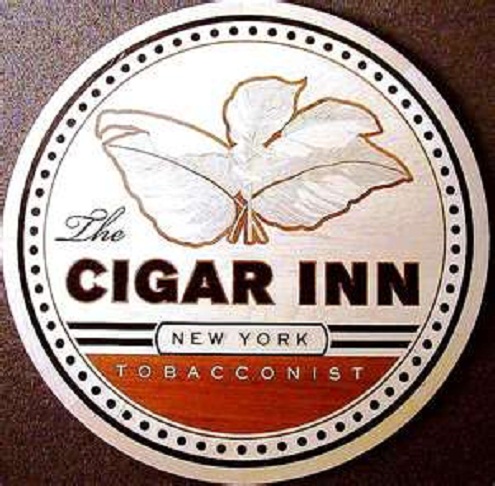 Just in from Cigar Inn:
Dear Friends and Clients of Cigar Inn,
Cigar Inn is pleased to announce that from this moment on, we will be offering the one of a kind option of personalizing cigar boxes upon purchase. A client purchasing a box of cigars will now have the exclusive option to have an image of their choosing painted on the lid for the additional fee of $20. Interested clients may bring in any image they prefer. The images can be personal photographs, famous paintings, or simply random favorites. The cigar box lid paintings will be completed by Cigar Inn's artist, Elena Yakovleva, whose work is currently on view at our Second Avenue location. We ask that clients allow the artist one to two weeks to complete the artwork. The altered boxes can prove to be a perfect gift for life's many important occasions, or simply a fun novelty for personal enjoyment. The option of personalizing cigar boxes is offered only by Cigar Inn at our two Manhattan locations
See example: http://cigarinn.wordpress.com/2012/06/19/personalizing-cigar-boxes-by-cigar-inns-artist-elena-yakovleva/

This entry was posted in
Press Release
and tagged
cigar
,
cigar event
,
Cigar Events
,
Cigar Inn
,
cigar inn events
,
cigar shop
,
cigar tasting
,
cigarevents.com
,
cigars
,
elena yakovleva
,
event
,
events
,
review
,
shop
. Bookmark the
permalink
.