Butthead's Hosts Miami Cigar Co.
March 22, 2012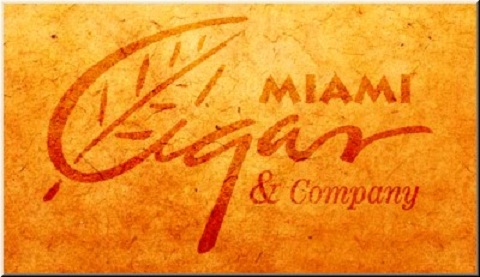 A MESSAGE FROM NESTOR MIRANDA:
http://www.youtube.com/watch?v=sY2x_bcvSLE
Here we go again…another great event at Butthead's! It seems as before one event ends, the other one starts. You just can't stop Kevin from Butthead's…amazing!!! This time he is having a Miami Cigar Event on Thursday, March 29, 2011 from 3:00 PM to 7:00 PM. Ike Karpedes, the Area Manager for Miami Cigar, is going to be at Butthead's. He will present the cigars of La Aurora, Nestor Miranda, Guillermo Leon, and La Sirena…you can't go wrong with such great cigars!!! Stop by Butthead's and say "hi" to Ike and Kevin, they are really nice guys and they will definitely make your visit a pleasant one. Like always, Butthead's will have plenty of food, refreshments and awesome raffles. Butthead's Tobacco Emporium is located at 5 Padanaram Road in Danbury, CT. Don't stay home and wish you were there, JUST GO!!! For details and to order cigars, please call 203-792-4327. Leave comment…

This entry was posted in
Events
and tagged
butthead's tobacco
,
butthead's tobacco emporium
,
buttheads
,
cigar
,
cigar event
,
Cigar Events
,
cigar tasting
,
cigarevents.com
,
cigars
,
event
,
events
,
Guillermo Leon
,
ike karipides
,
La Aurora
,
la aurora cigars
,
La Sirena
,
La Sirena cigars
,
miami cigar co
,
miami cigar company
,
Miami cigars
,
Nestor Miranda
,
review
,
shop
. Bookmark the
permalink
.