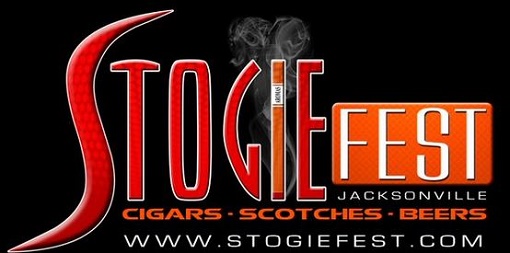 For all the information you need, please go to http://www.stogiefest.com/home.html
February 22, 2018
5:00pm-7:00pm
LFD Signature Event
Edward's Pipe Shop
3235 Henderson Blvd
Tampa, FL 33609
813-872-0723
March 9, 2018
8:00pm-11:00pm
LFD Signature Event
Top Notch Prime Cigars & Whiskey
18160 NW 2nd Avenue
Miami Gardens, FL 33169
786-520-3384
March 14, 2018
1:00 pm – 4:00 pm
Rocky Patel Cigars Event
Vintino's Cigars (feat. Hamlet Paredes)
4424 Tamiami Trail E.
Naples, FL 34112
March 16, 2018
6:30 pm – 10:30 pm
Rocky Patel Cigars will be here.
Cigar Aficionado's Big Smoke Miami
Fontainebleau
4441 Collins Ave.
Miami Beach, FL 33140
March 17, 2018
8:00 pm – 11:00 pm
Rocky Patel Cigars Event
Top Notch Cigar & Whiskey Lounge
19801 NW 27th Ave. #E
Miami Gardens, FL 33056
March 22, 2018
4:00 pm – 8:00 pm
Rocky Patel Cigars Event
The "World Famous" Cigar Bar
1311 Cape Coral Pkwy. E.
Cape Coral, FL 33904
March 22, 2018
6:00 pm – 9:00 pm
Rocky Patel Cigars Event
PCB Cigars (feat. Hamlet Paredes)
17329 Panama City Beach Pkwy.
Panama City Beach, FL 32413
March 23, 2018
6:00 pm – 9:00 pm
Rocky Patel Cigars Event
Shore Thing Cigars (feat. Hamlet Paredes)
37 Hub Lane
Panama City Beach, FL 32413
March 24, 2018
12:00 pm – 5:00 pm
Rocky Patel Cigars Event
Jerry's Cigar Shop (feat. Hamlet Paredes)
2810 Sharer Rd. #2
Tallahassee, FL 32312
March 25, 2018
12:00 pm – 3:00 pm
Rocky Patel Cigars will be here.
StogieFest 2018
4372 Southside Blvd.
Jacksonville, FL 32216
April 6, 2018
5:00 PM to 8:00 PM
Meet The Master Himself E.P. Carrillo
Fort Lauderdale Cigar Shop – Neptune Cigar SuperStore
2325 S Federal Hwy,
Fort Lauderdale, FL 33316
(754) 223-2812
Do not miss the opportunity to share a laugh and a good cigar with the Master himself E. P. Carrillo. Great specials in all Carrillo lines.
Cigar Events Coming Soon!